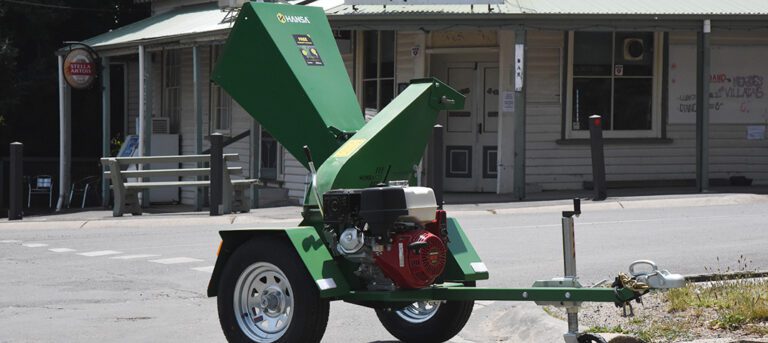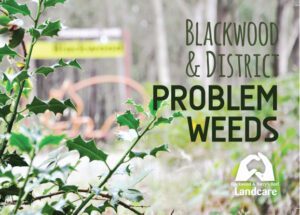 Informative booklet on weed management – contact us for a copy or download via the link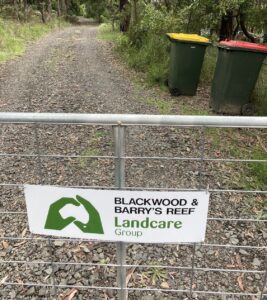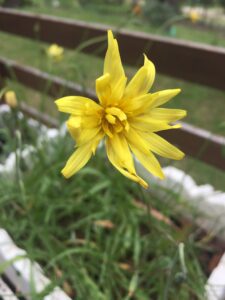 Local indigenous plant nurseries
Wombat Nursery – opposite the Bullarto School.  Roadside display of plants for sale.
Rowsley Community Plant Nursery – 1327 Glenmore Rd, Glenmore.  ph 0459 622 588  Open by appointment only.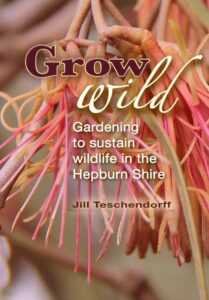 "Grow Wild", while written for the Hepburn Shire, has applicability for Blackwood and districts where the climate regime overlaps.
Available from the Trentham Post Office for $15.